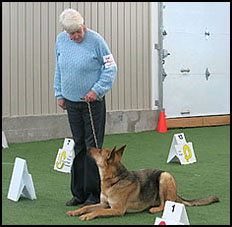 MEMBERSHIP INFO
Our membership is composed of people of all ages and dogs of all breeds, including mixed breeds. One thing is constant – club members share a love of dogs and a desire to see each dog realize their full potential.
Training classes are offered to club members at all levels of obedience — from Beginner's Novice through to Utility, and Rally 'O' from Novice to Excellent. While many members pursue competitive obedience and/or Rally–O titles with their dogs, there are also members who choose not to compete, appreciating the camaraderie and support they find within the club. LDTA events are recognized as extremely well–run, and this is largely due to the volunteer commitment of our members.
Our membership ranks include breeders, multi–dog sport competitors, dog event judges as well as individuals whose dog experience is limited to the love of the dog they live with. We learn from each other daily. A mentor programme is available to new members, matching them with an experienced member with complementary interests to ensure they feel comfortable integrating into the Club and get the most enjoyment from their membership.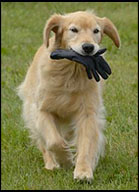 In addition to training classes, club members can participate actively in trials and matches, social events, seminars and dog/handler demos in the community.
We invite you to contact the club secretary, for membership information by e-mail at: secretary@ldta.ca